16 August 2019

Making Brands Matter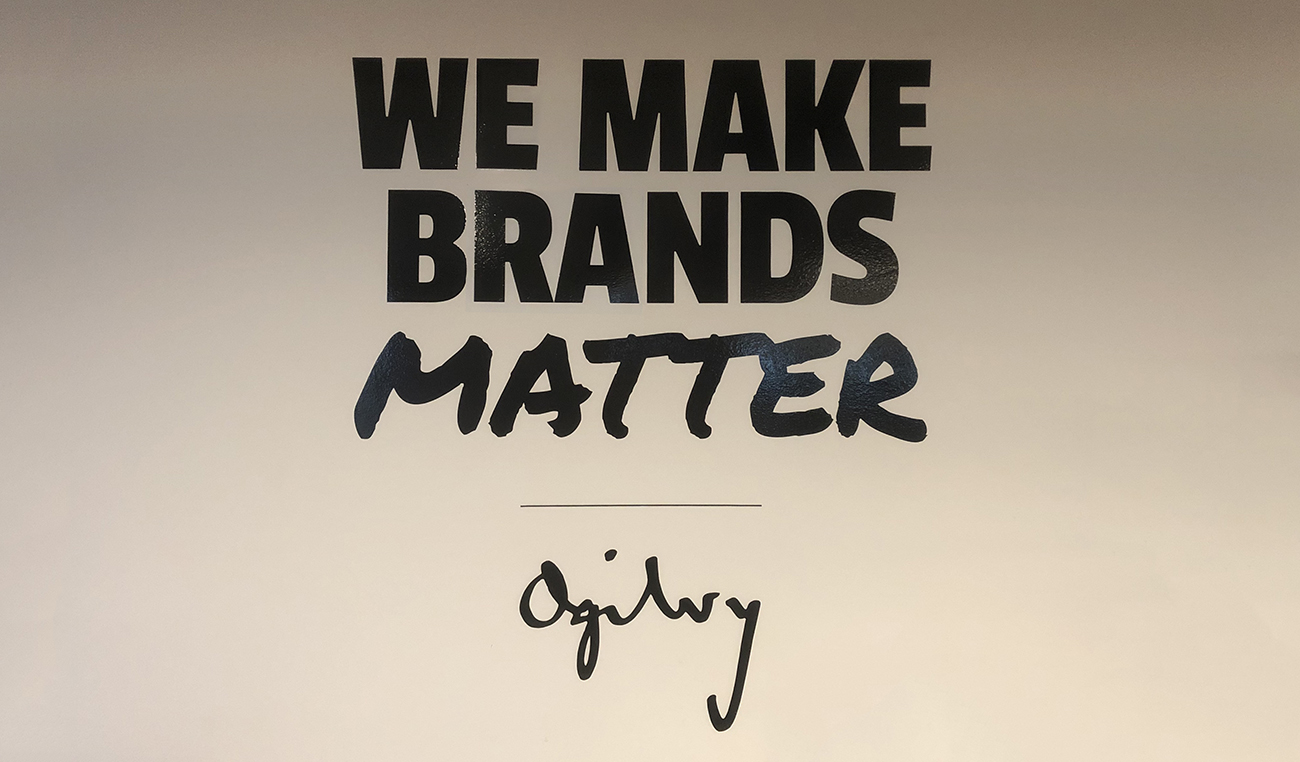 In February I published a guide on How to Freelance in Advertising.
It's been downloaded 5,000 times from 65 countries. And I've had some really lovely feedback. Just last week I was sent this bloody nice message:
"I've just gone freelance and it's been my bible. I've now got a financial framework (I wouldn't have had the foggiest) and have even upped my rate thanks to you. I just wanted to say a big thanks! Keep doing stuff!"
But something interesting happened as I was writing the conclusion. Getting a little self reflective, it triggered a long term need for something more fulfilling. Clients and projects I could sink my teeth into and do some proper damage with. (Maybe not the best analogy.)
And the stars aligned. After freelancing with Ogilvy Melbourne for a few months, they asked me to come on board. Today I start with them permanently. Still only four days a week, of course.
Time for the next chapter. 👊🏻