28 July 2017

Taking A Leap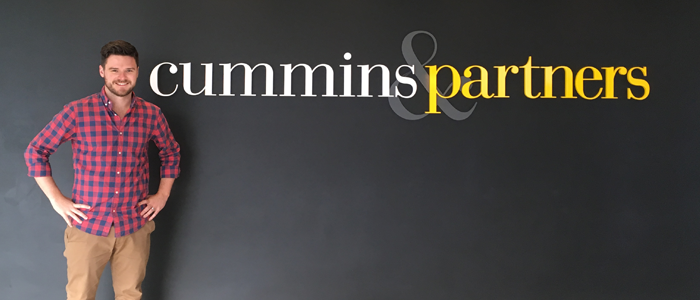 Today is my last day at Cummins&Partners.
I'm closing what has been an excellent chapter in my career. For five years I've worked on some outstanding brands and business problems. I got the opportunity to build and manage a content department. And I learnt from some of the best (and funnest) in the business.
As of Monday, I'm a freelance digital thinker. The plan is to dust off a few side projects too and write a bit more.
So if you need a problem solver who understands how brand, creativity and media engage consumers through technology – buy me a beer. I promise I'll make things much simpler than that last sentence.