22 September 2009

Bugged By Banner Ads?

Here's an animated banner ad I've been seeing a lot on Facebook lately…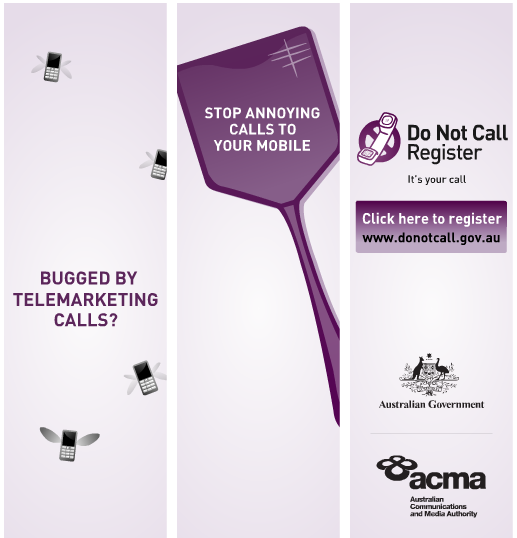 Marketing how to avoid one interruptive medium by advertising on another? Perhaps we could establish a Do Not Subject To Banner Ads register and advertise it with cold calls from telemarketers?